Foods to try in Poland
I observed that Polish food is full of meat, sausages, cheese, and potatoes and chock-full of stuffing. Here are the foods I tried in Poland:
1. Pierogi – this semi-circular dumpling is Poland's national snack. It is often filled with
cheese, sometimes with potatoes and ground meats.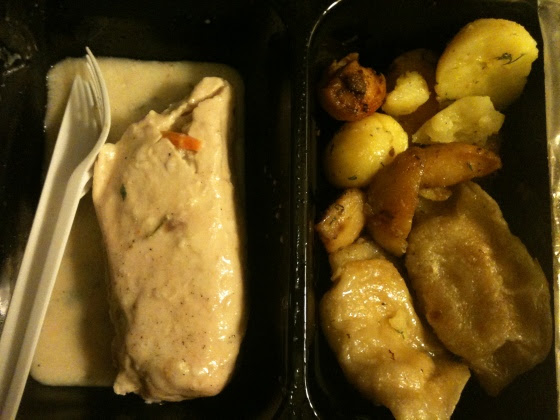 2. Stuffed chicken
3. Ziemniaki Gotowane – Simple boiled potatoes sparkled with parsley or dill.
4. Kotlet mielony – minced meat cutlet with eggs, bread crumbs, garlic, and salt and pepper rolled into a ball and fried with onions and butter.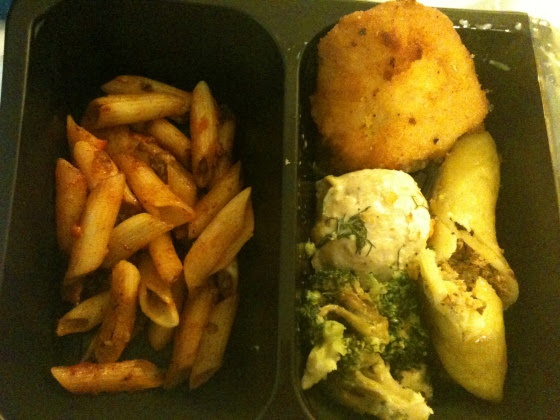 5. Ryba smażona– a typical fried breaded fish fillet.
6.Kurczak Pieczony – Roasted chicken with potatoes.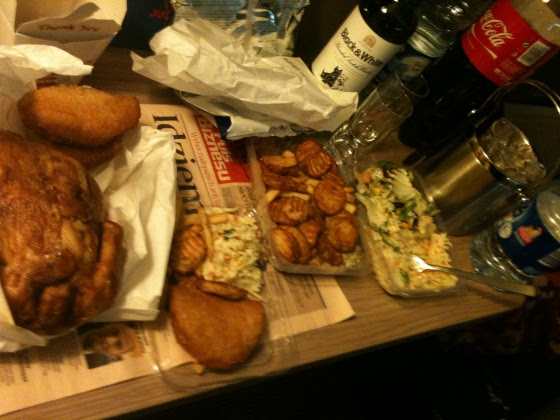 7. Mushroom penne pasta with sausage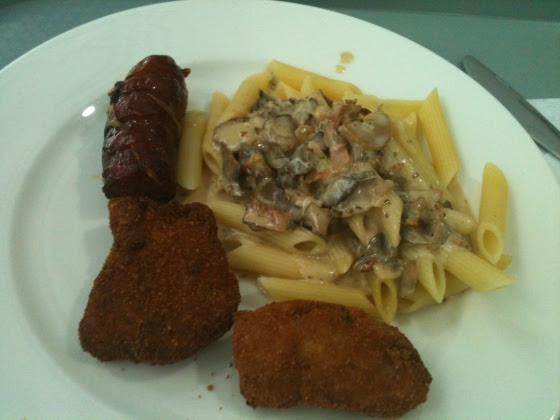 8. Dessert- once in a while we indulged in a small slice of sweet food like this one:
9. Lodz Ice cream- even with the freezing weather, we can't help try a Polish ice cream. It was winter when we went there.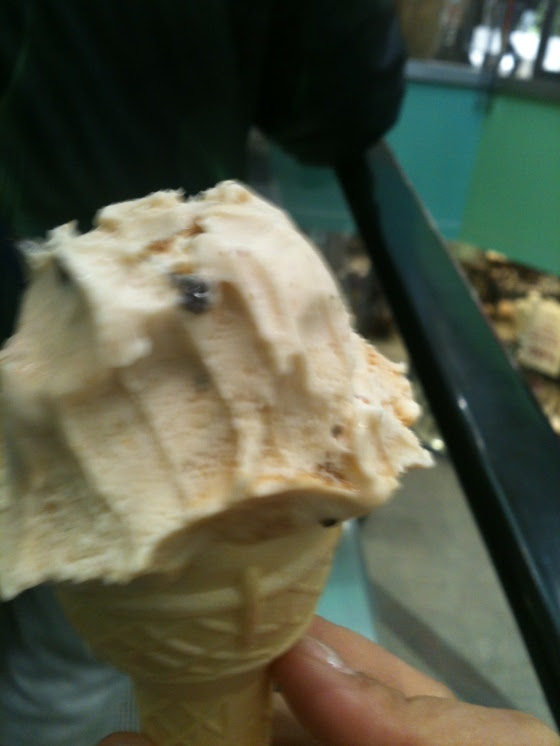 10. Breakfast- this is how my regular breakfast looks like in Poland.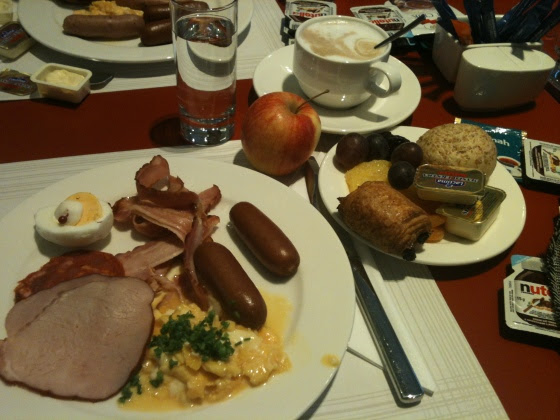 11.Comfort food– McDonald's milkshake and burger.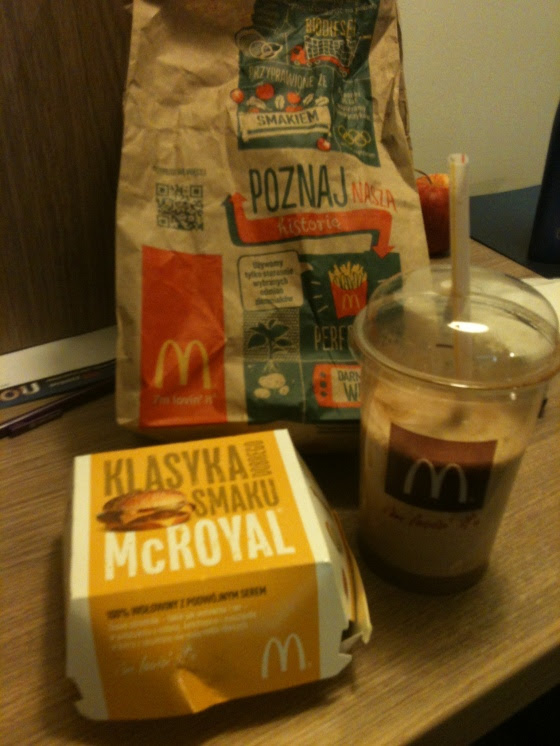 12. Asian noodles– yes, there's quite a few Vietnamese and Chinese restaurants where we still got to eat our favorite noodles.
13. Polish Pizza- another satisfying and familiar food we're always craving.
14. Sweet raisins chicken with rice and veggies. I noticed rice in Poland is so dry.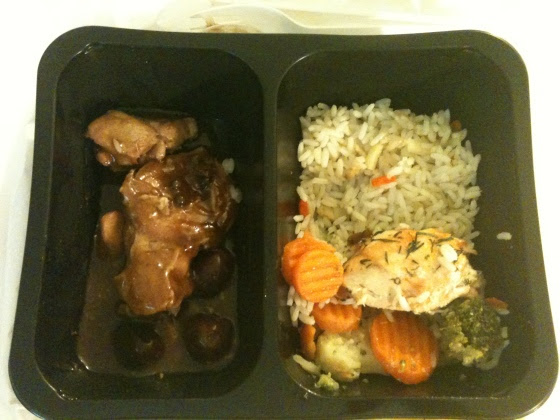 15. Kotlet schabowy (breaded pork cutlet) with boiled veggies and pasta.