Bagan, Myanmar: Land of Temples & Stupas
Third day in
Myanmar
was spent in the ancient city of Bagan. And what's the best thing that you can do when in the Kingdom of Pagan? Temple Hopping. There are various ways to hop from one temple to another: by hot air balloon, horse carriage, bicycle or by car, and so on.
I chose the last option since I was traveling solo; I don't want to be a little romantic and this is the fastest way to do it. The first thing I did upon arriving at Bagan was to patiently wait for the orangey sun to come out. I arrived at the Bagan bus station from
Yangon
as early as 4 am. It took me an hour to negotiate and made a deal with the taxi driver for my temple tour. Sadly, there were no other taxis waiting in the terminal for options. At 5 am, the Bagan temple tour started:
Day 3
Destination
Activities
Cost
4:00 AM
Bagan
Arrived at the bus station
Bagan
Bagan Temple Hopping tour (Whole day)- more than 15 temples
65000 kyats/4.8 USD
Lunch- Burmese Food Buffet
2 Myanmar Food ( me & the tour guide/driver)
10000 kyats/7.4 USD
iced coffee
1500 kyats/1 USD
The tour included all the temples in Bagan; unlimited. non-stop hopping. as long as you like it. In a day. More or less, I was able to hop to more than 15 temples for that day. Most of them are important ones. Can you guess which is the most beautiful Bagan temple among these according to my tour guide?
1. Mingalazedi Pagoda
Close to the riverbank, Mingalarzedi ('Blessing Stupa') was built in 1277 by Narathihapati. It was the very last to be built before the kingdom's decline, thus a representation of the final flowering of Bagan's architectural skills.
2. Shwe zi gone Pagoda
A prototype of Burmese stupas, this circular gold leaf-gilded stupa surrounded by smaller temples and shrines was contructed during the reign of King Anawrahta (r. 1044–77), who was the founder of the Pagan Dynasty, in 1059–1060 and was completed in 1102 AD, during the reign of his son King Kyansittha.
3. Ananda-Phaya Temple
Ananda temple is considered as the most surviving masterpiece of the Mon architecture known for its finest, largest, best preserved and most revered of the Bagan temples.
Read also: Temple Hoppping in Cambodia
4. Thatbyinnyu Temple
Built by King Alaungsithu (1113-1163), the Thatbyinnyu is a transitional temple, standing between the Early Style of the Ananda, half a mile to the northeast, and the Late Style of the Gawdawpalin,it towers above other temples and stands out with its white magnificence.
5. Gaw Daw Palin
Built by King Narapatisithu after building the Sulamani Temple and later on completed by his son,Htilominlo. Located about 3 miles south of the Bu Pagoda on the bank of the Ayeyarwaddy River, it is the largest shrines with 180 feet high and the structure is common like the Sulamani temple.
6. Mahabodhi Temple
It was modeled after the famous Mahabodhi temple in Bodhgaya, Bihar State, India during AD 500. Mahabodhi temple commemorates the spot where the Buddha attained enlightenment. It was built during the reign of King Nantaungmya (1211-34).
Check also: Batu Caves Buddha
7.Nandamannya Temple
Nandamannya Pagoda was built in the mid-13th century. It is a single-chambered temple with very fine frescoes.
8.Mahazedi Pagoda
Located southwest of Thabyinnyu, Maha Zedi Temple has a finial of receding terraces, surmounted by a cylindrical or bell-shaped dome which continues into concentric rings.
9.Bupaya
Bupaya means "a gourd shape pagoda". This cylindrical Pyu-style stupa is the oldest in Bagan. Bupaya was completely destroyed during the 1975 earthquake when it tumbled into the river, but has since been totally rebuilt.
Read also: Inle Lake in One Day
10.Dhammayangyi Temple
It was built by King Narathu (1167-70), who was also known as Kalagya Min or the 'king killed by Indians'. The temple is located about a kilometer to the southeast of the city walls directing Minnanthu and east of Shinbinthalaung and Shwesandaw.
11.Sulamani Temple
This Buddhist temple located in the village of Minnanthu (southwest of Bagan) in Burma. This most-frequently visited temple in Bagan was built in 1183 by King Narapatisithu, and is similar to the Thatbyinnyu Temple in design.
12.Lawkananda Pagoda
It is also spelt as Lokananda, literally "joy of the world"which is said to contain a replica of a Buddha tooth relic. The Buddhist zedi was erected on the bank of the Ayeyarwaddy River, and built during the reign of King Anawrahta.
13.Dhammayazika Pagoda
It is a Buddhist pagoda located in the village of Pwasaw (located east of Bagan) in Burma which was built in 1196 during the reign of King Narapatisithu.
14.Gubyauknge Temple
Gubyauknge Temple in Myinkaba was built by King Nadaungmyar during A.D 1198. The wall paintings remain unruined which portrays the lives of Buddha, animals and flowers.
15.Kyaunggyi Nyima
Kyaunggyi Nyima Temple is another large temple in Thiripyitsaya region which means "the younger sister of the great temple". This two-storey building has a square base and a stupa on top.
16.Tayok Pye Temple
Tayok Pye is a large temple of the group of Minnanthu. It was built by Narathihapate (1256-1287)who also known as the king who fled from the Mongolian invasion.
| | | | |
| --- | --- | --- | --- |
| | Bagan | water | 400 kyats/.30 USD |
| | Bagan | Souvenirs- Bagan T-shirt | 5000 kyats/3.7 USD |
| 6:00 PM | Inle Lake | Bagan Shwe Pyi Highway Bus to Nyaung Shwe Inle Lake | 11 USD |
Related article: Foods and drinks to try in Myanmar
| | |
| --- | --- |
| Tour | 4.8 USD |
| Accommodation | – |
| Airfare | – |
| Souvenirs | 3.7 USD |
| Transport | 11 USD |
| Food | 8.7 USD |
| Total Expense | 28.2 USD/1,404 Php |
Top 5 TEMPLE HOPPING ESSENTIALS: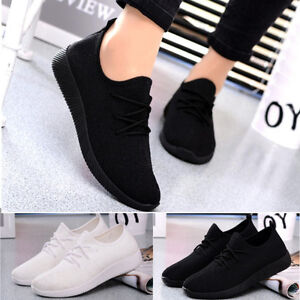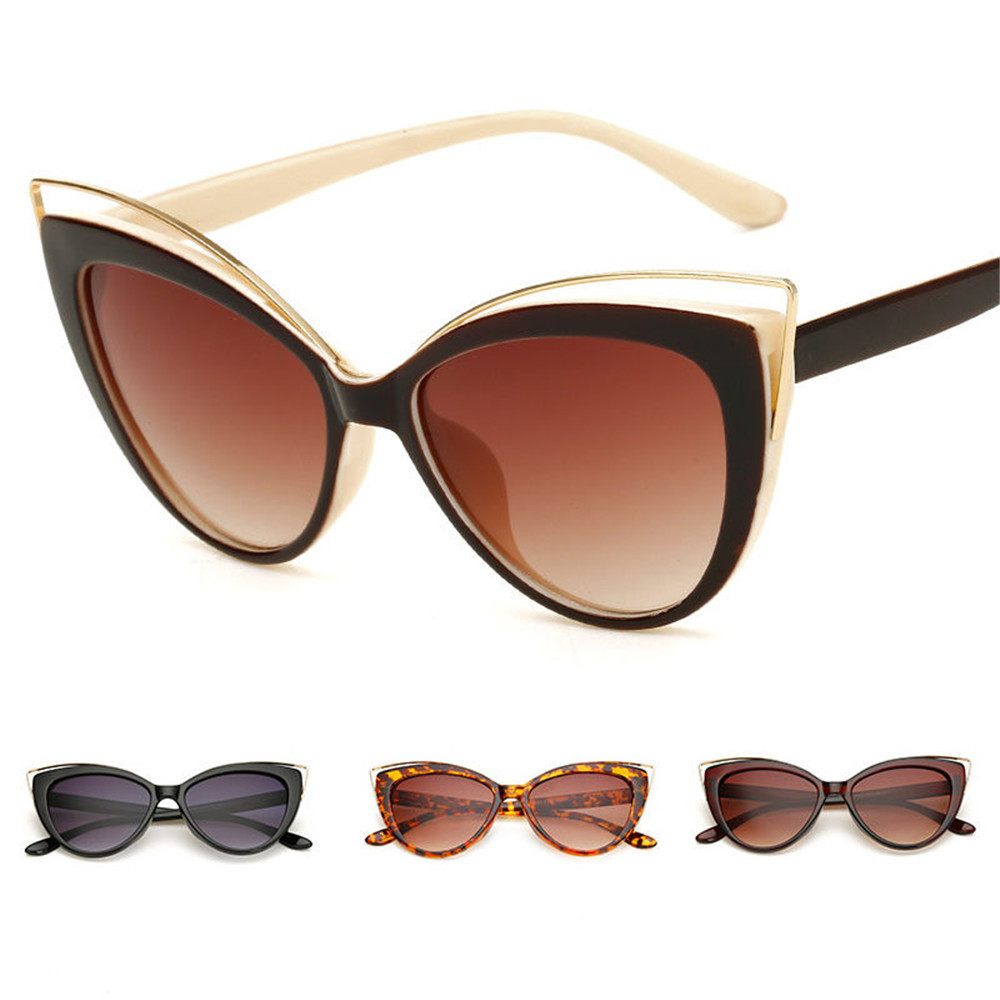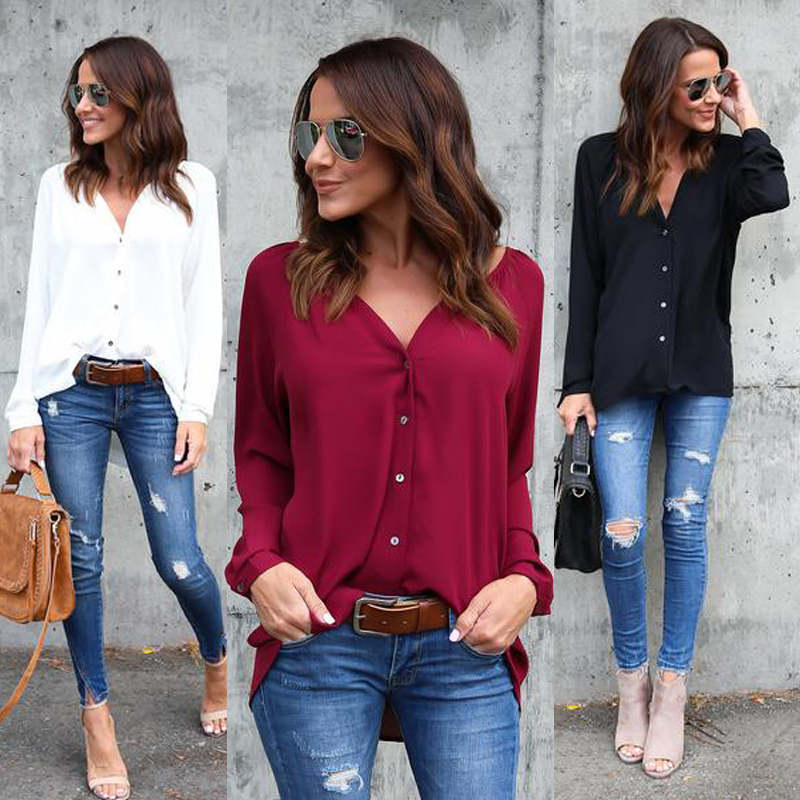 Click Myanmar series for more Myanmar adventure.